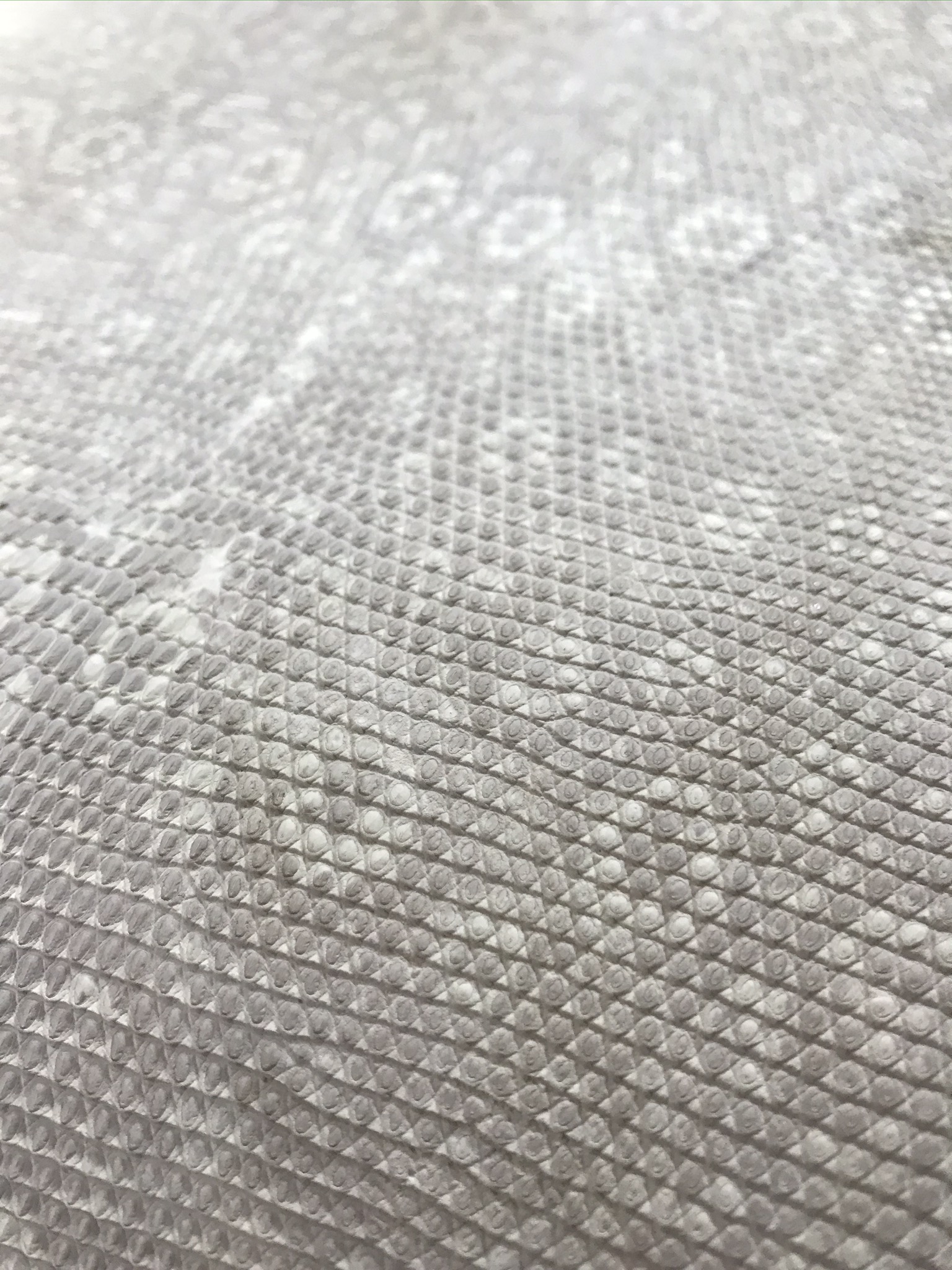 Institutions like IUCN and CITES have formed the regulatory framework for sustainability and ethics. But increasingly, companies (and people) are looking for ways to be more sustainable above and beyond what the law currently requires. For both virtuous and business reasons, companies want to maintain ethical standards ensuring people and animals are treated fairly and sustainability standards ensuring specie populations and their natural habitats are conserved, all while keeping their customers, suppliers, employees and investors happy. This is no small task. Operating at high ethical and sustainable standards requires costly changes to supply chains and operations. It requires heavy investment, training and retraining, all while staying on production timelines and budgets so companies can deliver on-time in the quality and price points to which their customers are accustomed.
There are a number organizations that exist to help companies navigate these complex challenges. Business for Social Responsibility (BSR) is one of the leaders in this area. BSR helps its 250+ member companies integrate sustainability into its strategy and operations to "create and deliver products and services in a way that treats people fairly, meet individuals' needs and aspirations within the boundaries of our planet, and encourage market and policy frameworks that enable a sustainable future."
BSR dates back to the Social Venture Network (SVN), founded by socially-minded entrepreneurs in the late 1980's. In 1991, SVN spun off BSR with 51 member companies to influence policy formation in Washington D.C. However, by 1994, BSR's mission had shifted from influencing public policy to working with companies to integrate social and environmental considerations into their core business. As their focus transitioned from government to corporate, BSR moved their headquarters from Washington D.C. to San Francisco. Between 1994 and 1999, they broadened their focus areas from just environment to:
environment;
human rights;
community economic development; and
governance and accountability.
In 2001 and 2002, BSR opened offices in Hong Kong and Paris, respectively, followed by offices in Copenhagen, Guangzhou, New York, Shanghai and Tokyo. This geographical breadth gave BSR the opportunity to understand the diverse global sustainability challenges.
Throughout the years of consulting engagements, research and collaborations, BSR has undertaken projects in an effort to achieve these 17 goals:
no poverty;
zero hunger
good health and well-being;
quality education;
gender equality;
clean water and sanitation;
affordable and clean energy;
decent work and economic growth;
industry, innovation and infrastructure;
reduced inequalities;
sustainable cities and communities;
responsible consumption and production;
climate action;
life below water;
life on land;
peace, justice and strong institutions;
partnerships for the goals.
BSR collaborates with hundreds of organizations and initiatives which align around the one or more of the goals above. The Southeast Asian Reptile Conservation Alliance (SARCA) is one of these initiatives. We will learn all about SARCA in the next blog post.