We've already given you a good amount of information on how we tan lizard skin, as it's something we know quite a bit about. We've also given you information on how to select the correct lizard skin for your project, something that you'll need for your project. But, now that you have all that information, where exactly do you go to buy these skins? We sell them directly, but we're aware that we're not the only option. Here are a few more options for you so that you can make the best decision for yourself.
Distributors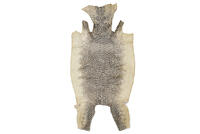 Distributors of exotic skins (like lizard) are exactly what you might assume: they buy skins from folks like us and resell them to manufacturers, designers, brands and individuals. They make their money on high-volume sales, so they keep a large stock handy for that purpose. However, thanks to their position as a middleman, the prices will be higher through a distributor.
Because they're depending on marked-up sales in high-volume orders, the selection you typically find at a distributor is limited to the most popular finishes and skins. Because they're premade, you have to take what you get. In some cases, distributors will take custom orders but a lot can be lost in the communication between you, the distributor and the tannery.
Tanneries
Tanneries are one of the biggest parts of the supply chain because they're the producers of the lizard skin. We're one of them. We are also one of the few remaining independent lizard skin tanneries not owned by one of the large fashion houses. When you buy from a tannery owned by a fashion house you are essentially buying from a competitor. They have an inherent conflict of interest which is often reflected in higher prices or lackluster service.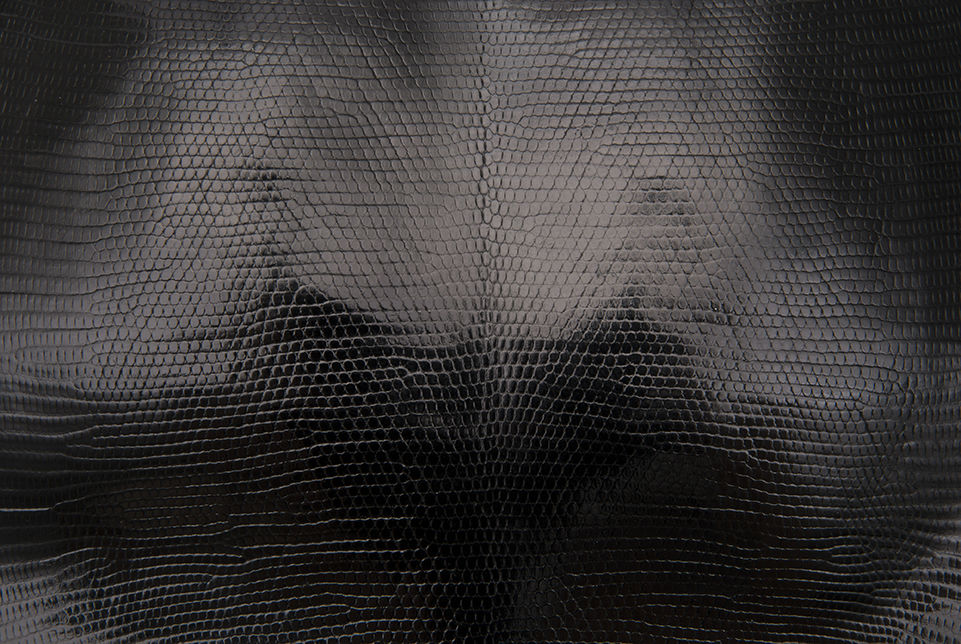 Another advantage that we have over our competitors is that we're US-based. Most other lizard skin tanneries are in Europe or Southeast Asia. Lizard skin, like other exotic skins, are classified as wildlife product, which means that US Customs officials and the US Fish and Wildlife Service have to do some poking around if the skins are shipped in from overseas, which can delay delivery for a while—up to several months, in some cases. Most of the other tanneries you'll be buying from are outside of the US, subjecting your orders to long wait times. We don't have the same problem as we're based in the US, meaning you get your lizard skins faster from us.
Manufacturers
Your manufacturer can also source lizard skin for you, meaning that you'll get someone who knows how the products are made and how much skin it will take. However, be aware that sometimes they will overbuy allowing them to be a little less frugal with the skins. Be sure that they're buying what they actually need rather than what they want.
All things considered, we hold our competitors in great esteem. It takes all of us to keep our industry going, and it's wonderful to be in an industry where there are so many talented people.