We've already given you a good amount of information about ostrich skin. Now, that you have all that information, where exactly do you go to buy these skins? We sell them directly, but we're aware that we're not the only option. Here are a few more options for you so that you can make the best decision for yourself.
Distributors
Distributors of exotic skins (like ostrich) are exactly what you might assume: they buy skins from folks like us and resell them to manufacturers, designers, brands and individuals. They make their money on high-volume sales, so they keep a large stock handy for that purpose.
Tanneries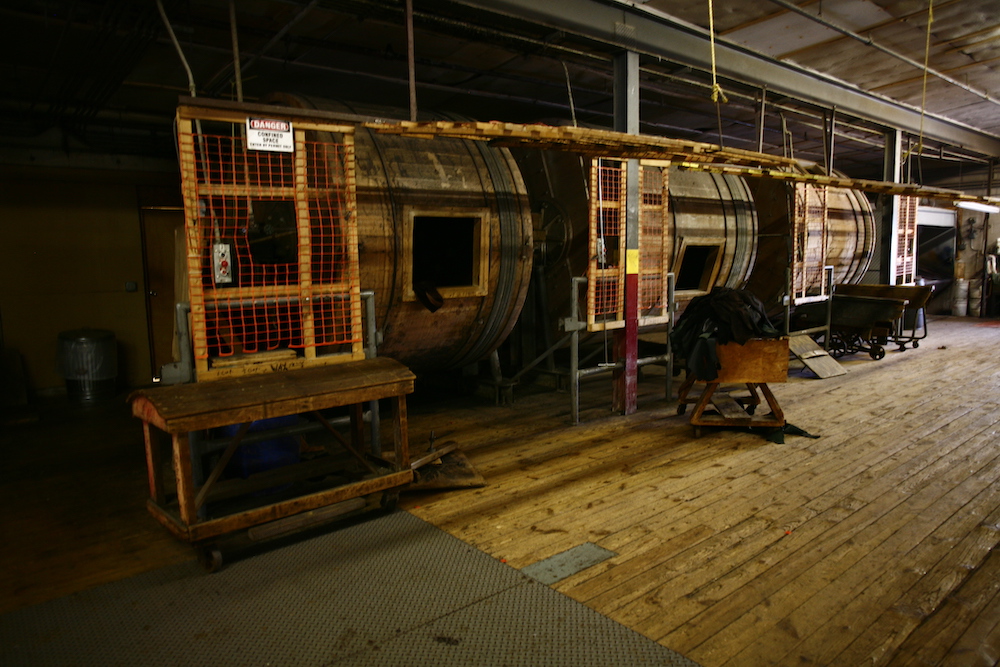 Tanneries are one of the biggest parts of the supply chain because they're the producers of the ostrich skin. There are no ostrich skin tanneries in the USA. Ostrich skin tanneries are mostly found in Africa where the largest ostrich farms are. For larger enough orders, the tanneries will take orders directly from the customer, but for the most part they sell through local distributors in their various markets.
Manufacturers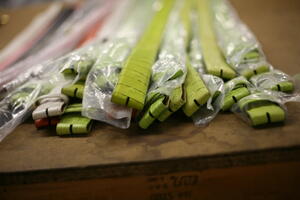 Your manufacturer can also source ostrich skin for you, meaning that you'll get someone who knows how the products are made and how much skin it will take. However, be aware that sometimes they will overbuy allowing them to be a little less frugal with the skins. Be sure that they're buying what they actually need rather than what they want.
All things considered, we hold our competitors in great esteem. It takes all of us to keep our industry going, and it's wonderful to be in an industry where there are so many talented people.