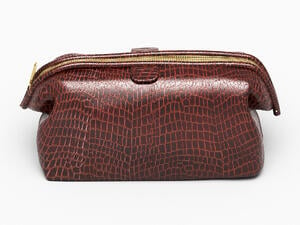 In the world of high fashion, securing the supplies needed to craft the best luxury wear is an enormous challenge. Top-tier luxury clients demand only the best products, which often means using rare exotic leathers such as crocodile and alligator skin. According to a statistic featured in Bloomberg Businessweek, the value of the luxury accessories market topped $77 billion U.S. dollars in 2012. That's 77 billion reasons for high-end fashion studios to dedicate themselves to the task of securing the very best resources.
For a long time, alligator leather handbags, footwear, belts, and other accessories have served as a mark of distinction, a way of affirming affluence and making bold fashion statements.
Why Big Fashion Houses are Buying out Crocodile/Alligator Farms, Exotic Skin Factories, and Tanneries
To satisfy consumer demand for ultra-high-end products, the big fashion houses, such as Louis Vuitton (LVMH), Prada, and Gucci, are in a virtual arms race to procure the finest exotic hides for their products. As a part of this race to have the most exclusive products, big fashion houses are buying out alligator and crocodile retailers, from the farms, to the tanneries, and even factories that specialize in exotic skins. By doing this they can:
Secure a steady source of top-quality exotic hides for their products (allowing them to shorten the wait times customers have to face, which can be years-long for some).

Keep competitors from being able to acquire the best hides, extending those competitors' wait times and lowering their ability to match quality.
This increases the exclusive nature of a fashion house's products, giving them a competitive advantage. It also allows them to justify the expense of buying out alligator and crocodile farms as an investment. These cash-rich fashion industry giants can soak up the costs and pay them off with a small handful of handbag sales.
The Trouble with Buying Alligator Skin from Fashion-House Affiliates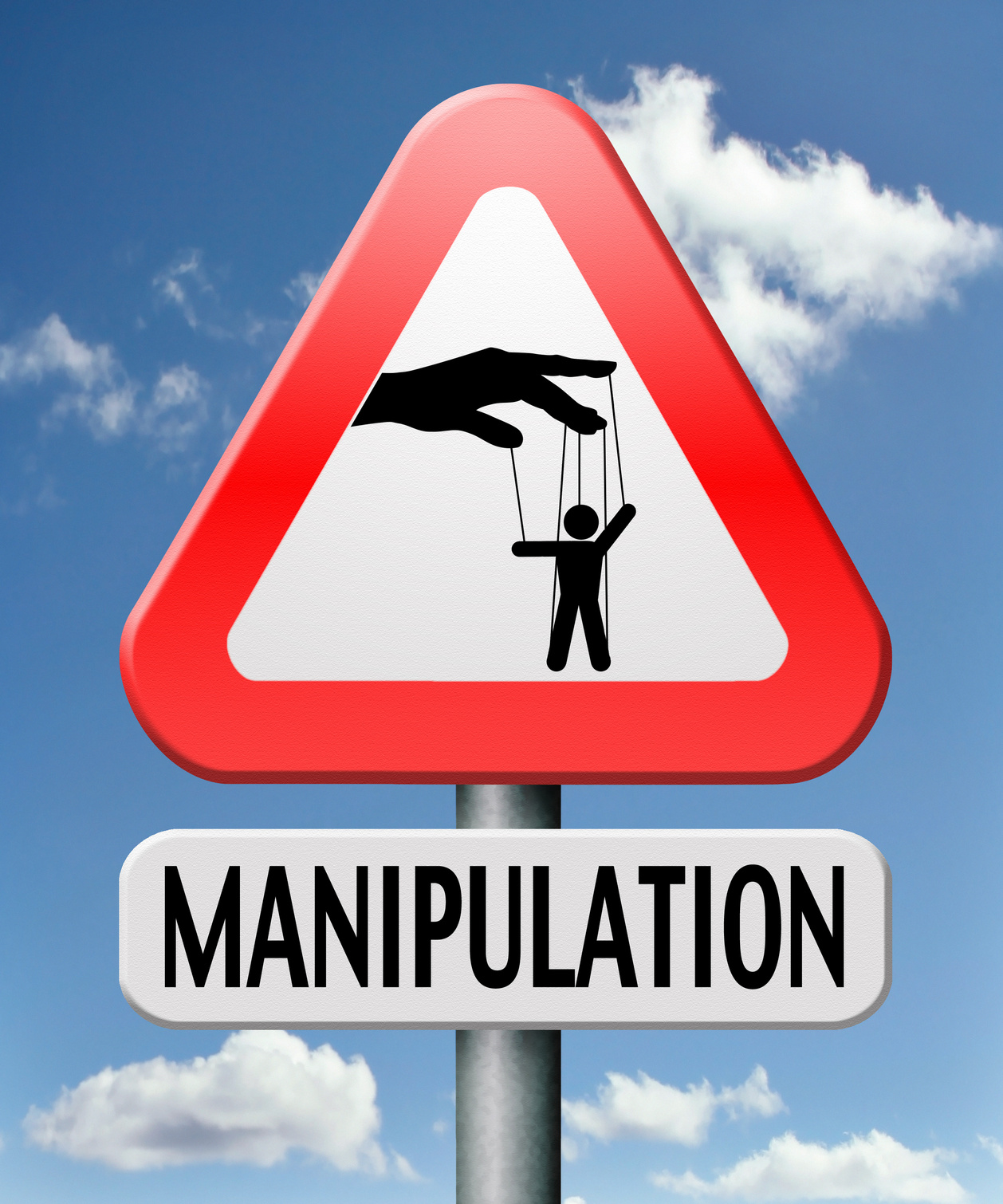 After spending sizeable amounts of capital to make these acquisitions, big fashion houses are naturally inclined to make the best use of them. The "best use" of a crocodile farm in this case typically does not involve making top-grade skins available to potential competitors.
When every product sold represents tens of thousands of dollars, fashion houses have no reason to supply their competition with the crocodile skins they need to operate for a fair price, assuming they'll make a sale at all. With a fashion-house owned or affiliated supplier, there's a built-in bias that is, quite frankly, impossible to really avoid.
"How is this bias reflected," you ask? It is reflected in the:
Skin Selection. When the farm, factory, or tannery is owned by a big-name fashion house, that fashion house will keep the most select stock for themselves to gain a competitive advantage.

Price. With a house-owned outlet for skins, the fashion house will want to charge a premium to part with their skins, one that makes buying from a fashion house-owned retailer of hides less than ideal.

Delivery Times. If a farm or tannery has to make a choice between fulfilling your order in a timely manner and completing an order from the fashion house that owns them, they'll fill the fashion house's order first, every time. This manifests as delays in the shipping speed of your order.
When a farm is outright owned by a fashion house, its financial future becomes inexorably tied to the success of the fashion house that owns it. As a result, the needs of that fashion house will always have to come first.
Getting Great Materials from an Independent Source
Rather than having to deal with suppliers who are owned by one of the major fashion houses, you can get your exotic hides from an independent supplier who has the quality products that major fashion houses demand, but remains independent so that you can have rest assured that you will be given fair treatment.
For example, Pan American Leathers, Inc. has been serving the needs of the top fashion houses for decades. Unlike other suppliers, however, we have stayed independent of these fashion giants so that we can provide the same quality hides and service to all of our clients, independent of conflicts of interest.
As a tannery and a distributor, Pan American Leathers can create custom orders to meet your needs, or expedite the shipment of ready-made hides in stock as necessary.
Get the top-grade exotic leather you need to compete with the high-end fashion houses today!