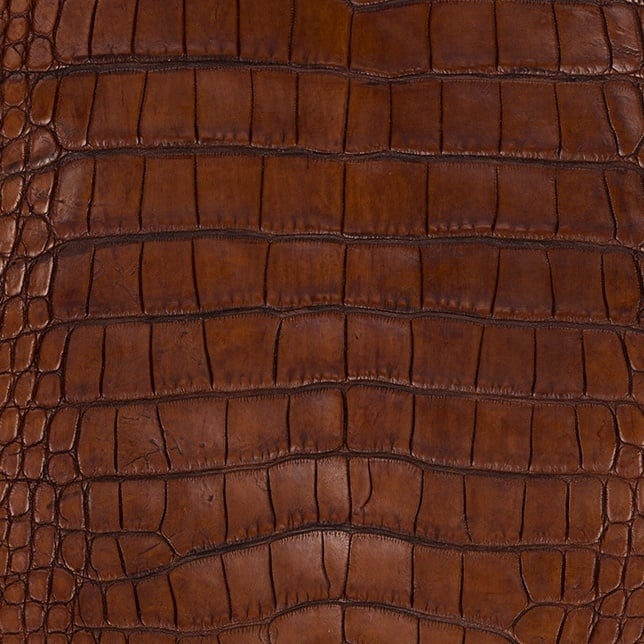 Biker fashion is in, and while many are trying to look the part, some of the same trends are in for those who live the part and that means exotic leathers.
Motorcycle enthusiasts invest hours of their lives customizing their motorcycles for a turn-your-head sound, style, and look. And once you've mastered the mechanics of the ride, the paint job, the grips, the lights, the pipes, and tires, the proper balance of form and fashion still demands more. A sure way of making your bike stand out is modifying the seat with a custom seat cover using an exotic leather.
Most manufacturers make motorcycle seats using regular commercial grade black leather. With a little creativity, you can make your bike the envy of other riders by replacing the standard black cowhide or synthetic leather seat cover with a classy alligator skin seat.